Welcome to Sports Therapy Center
Serving the Houston/Sugar Land area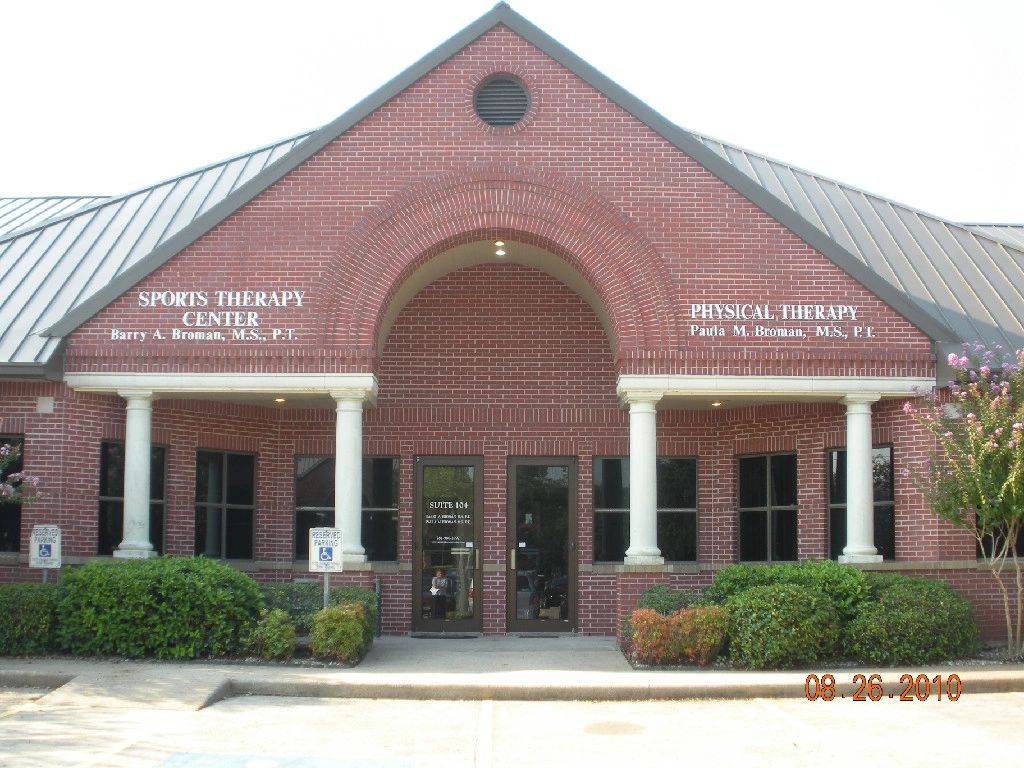 Our staff members are all available to speak on a wide range of topics relating to physical therapy. Anyone who is interested in booking one of us for an upcoming event please CONTACT US with all of the pertinent details and we will promptly reply.
Check out the NEWS on our most recent continuing education courses, staff activities, and upcoming golf seminars.